You want a website that is attractive, fast, and secure.
We can build it for you!

Byron Tech

specializes in website design, hosting, and maintenance.
Our website designs are search engine optimized, link to and promote your social media accounts (Facebook, Twitter, Google+, etc.), and incorporate responsive design, so they look great on any device.
Our affordable hosting packages
include initial setup, 24/7 security monitoring, and ongoing hosting
account maintenance. We'll take care of all the background work so you don't
have to.
Our maintenance services can be purchased on a monthly or yearly basis. Website updates and minor revisions (e.g. adding pages, changing images, etc.) are fully covered, and 24/7 security monitoring is included.
What else can we help you with?
In addition to website design, we offer a variety of services, such as brochure design and layout, business card and letterhead design, custom calendars, PDF forms, and logo design. We also provide technical writing, computer aided drafting services, and custom programming for Microsoft Office Applications such as Excel and Word.
Learn More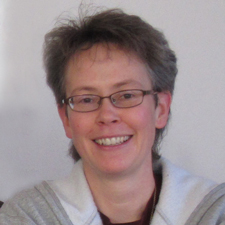 Kathleen Byron
Co-Owner, Developer, Designer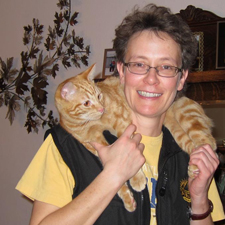 Jacqueline Byron
Co-Owner, Developer, Designer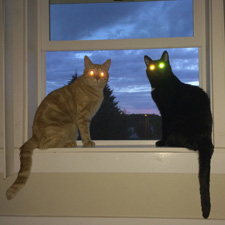 Max & Dré
Feline Consultants
Our Portfolio
Website design is just one of the many things we do. Our portfolio showcases some of our technical work (website design, custom VBA macros, calendars, business cards, etc.), and it also highlights other activities and hobbies we enjoy – food (cooking/baking, and eating!), gardening, flowers, etc. So scroll through our portfolio and get to know us through our work!