Let's discuss your WEBSITE…
We are located in the Aberdeen/Hoquiam area, with a client base in Grays Harbor County, Seattle, the greater Puget Sound area, and Canada. Located outside of Washington State? Not a problem – we pride ourselves on excellent communication and we can work with you no matter where you are located. Contact us today about: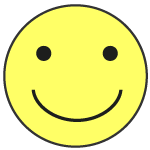 Website Services
A new website for your business
Updating your existing website
Setting up social media accounts
Website maintenance
Additional Services
Business cards
Brochures
Letterhead design
Logos
Custom programming
And more…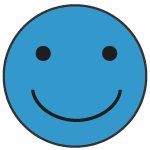 Don't see what you need? Please contact us – if we can't help you, we'll try to point you in the direction of someone who can.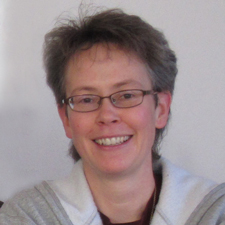 Kathleen Byron
Co-Owner, Developer, Designer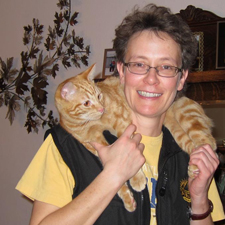 Jacqueline Byron
Co-Owner, Developer, Designer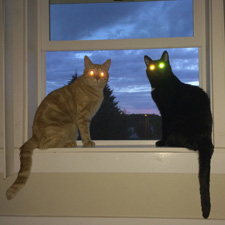 We're twin sisters who have been designing websites for over 15 years, starting out with simple table-based HTML sites (that seems like a long, long time ago!). Technology has grown exponentially since then, and we love the challenge of learning new skills and implementing them in our designs.
When we're not DESIGNING…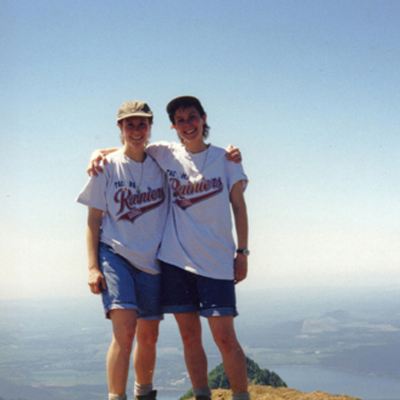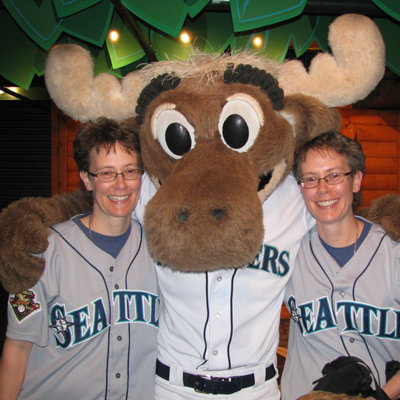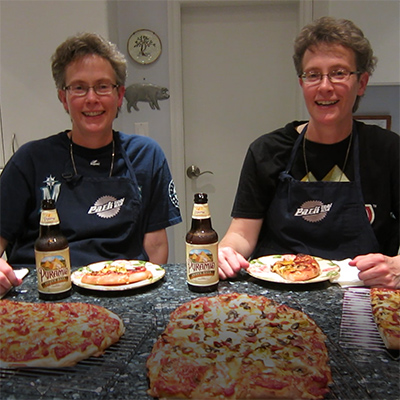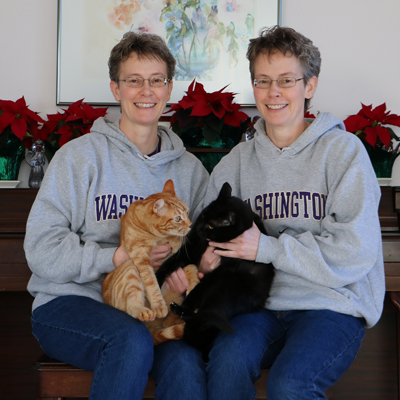 We love to garden, spend time in the kitchen (pizza paired with the perfect beer is our culinary passion), ride bikes, hike, watch the Mariners and Seahawks, read, dabble in photography, and tend our cat herd (we only have two, but sometimes it seems like 20!).