BYRON TECH
we specialize in website design and maintenance
We are a Western Washington tech company providing website design and maintenance services. We are located in the Aberdeen/Hoquiam area, with a client base in Grays Harbor County, Seattle, the greater Puget Sound area and Canada.
In today's world, a website is often the first point of contact a business has with potential customers and clients. Does your business need a new website or have an existing one that needs updating? We can help, so contact us today to get started!
Our maintenance services can be purchased on a monthly or yearly basis. Plans include technical support, website updates and design changes, as well as 24/7 security monitoring. Choose the maintenance plan that fits your needs.
We offer a range of technical services, including brochure, business card, and letterhead design, PDF form creation, and logo design. We also provide custom programming for Microsoft Office Applications such as Excel and Word.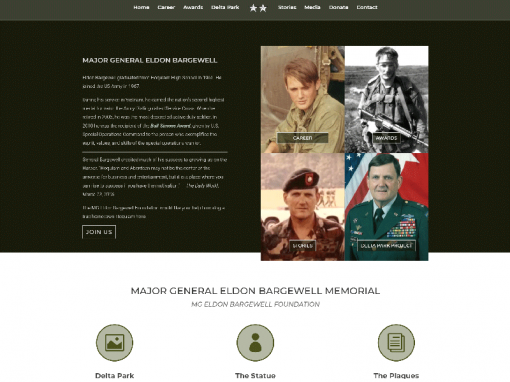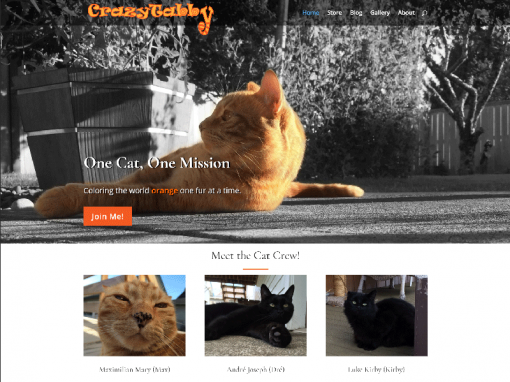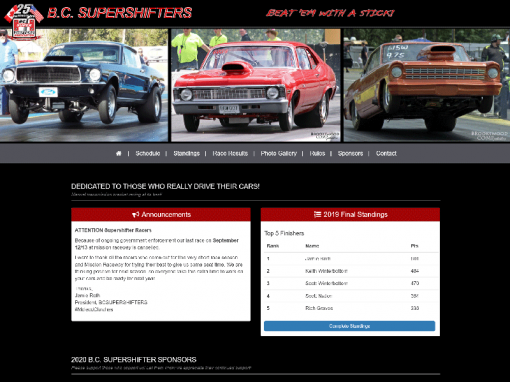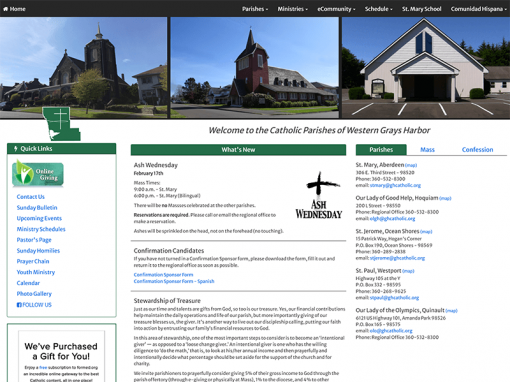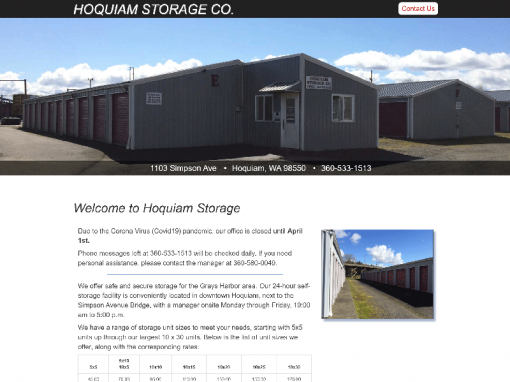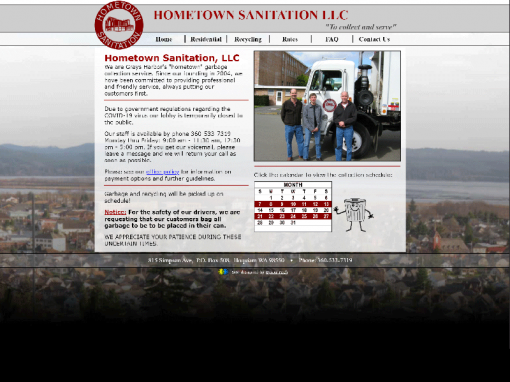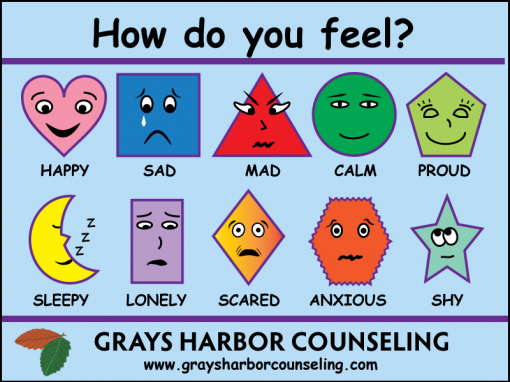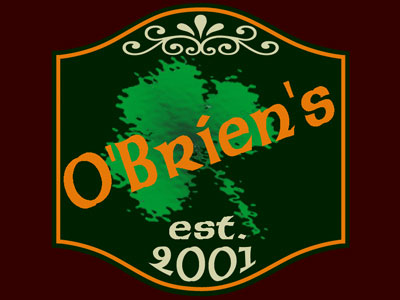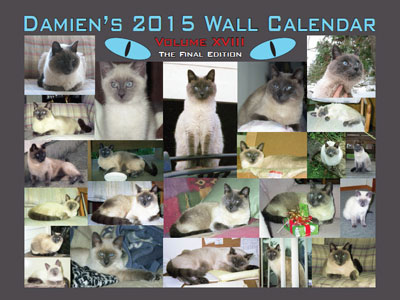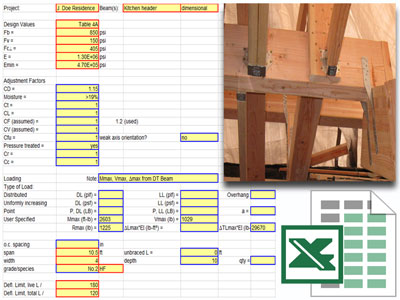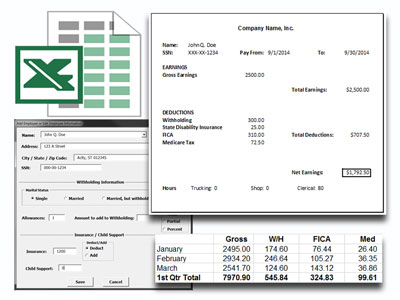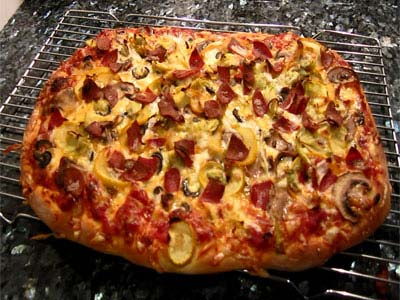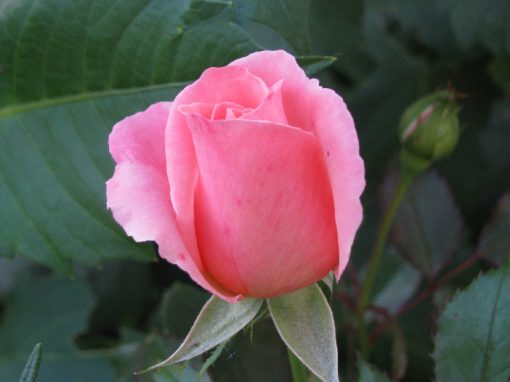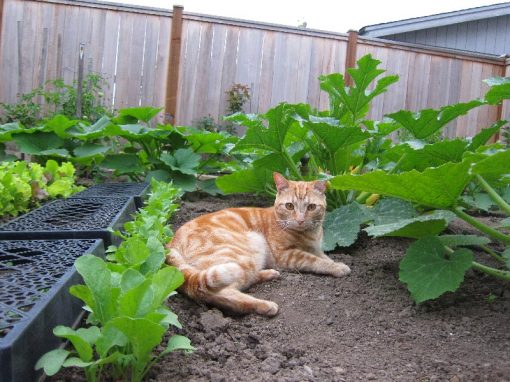 Website design is just one of the many things we do. Our portfolio showcases some of our technical work (website design, custom VBA macros, calendars, business cards, etc.), and it also highlights other activities and hobbies we enjoy – food (cooking/baking, and eating!), gardening, flowers, etc. So scroll through our portfolio and get to know us through our work!